PACK 3030 GRADUATION
JUNE 2000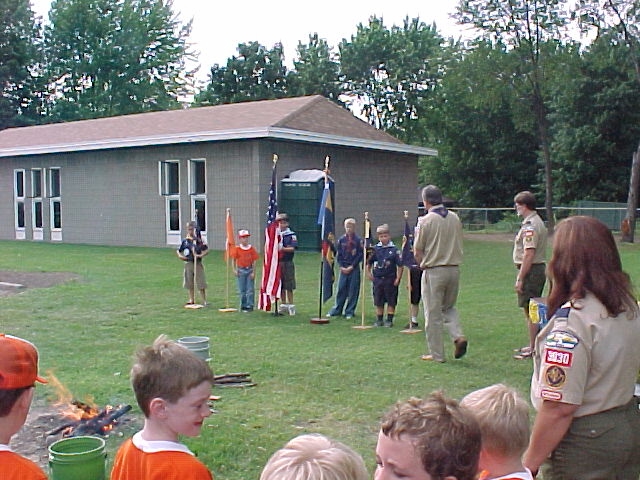 ASHES CEREMONY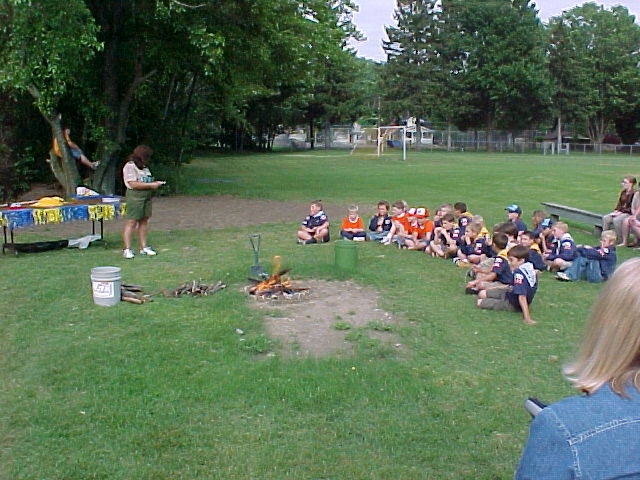 TIGERS BECOME OUR NEW WOLF DEN!
MEET PACK 3030 BEARS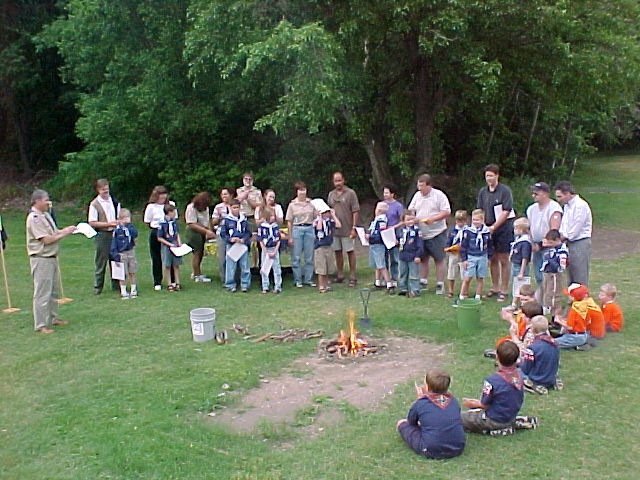 ON THE TRAIL NOW TO WEBELOS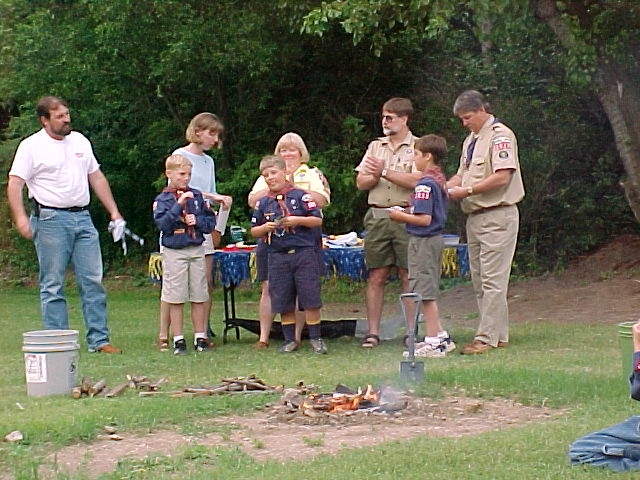 I'M READY FOR THE ARROW OF LIGHT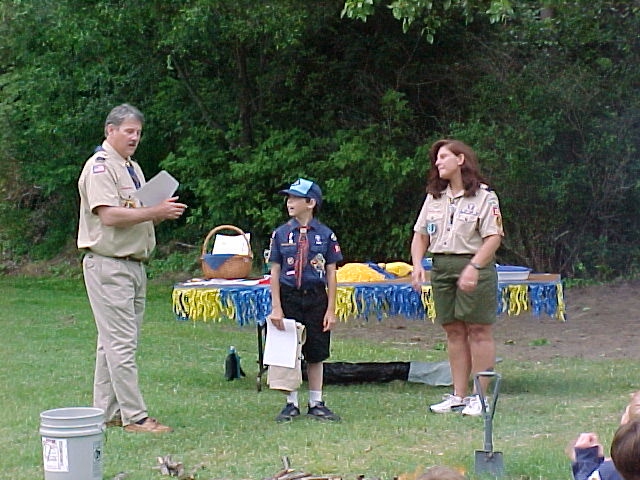 HARD WORKING ARROW LIGHT SCOUTS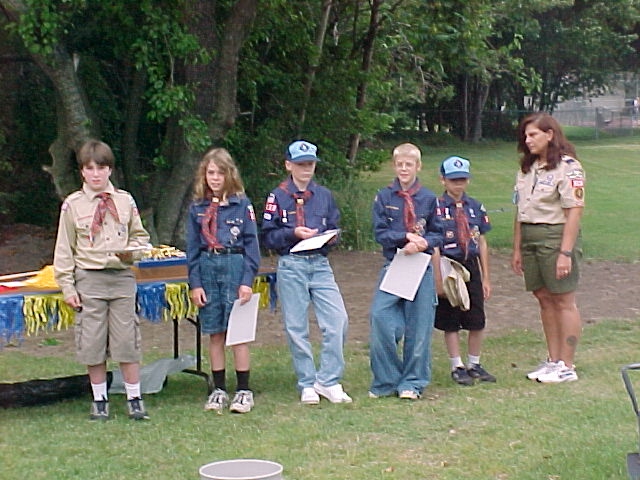 ON JUNE 22, 2000 WE PROUDLY WATCHED AS THESE 5 BOYS CROSSED OVER TO BOY SCOUTS. "GUYS WE ARE VERY PROUD OF ALL THE HARD WORK YOU HAVE DONE!"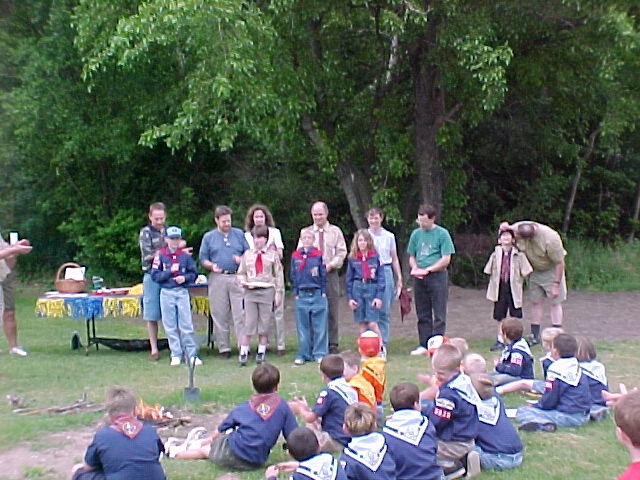 AN HOUR A WEEK?
:-)
Hey, Where did they all go?